Wondering how to start a conversation with someone you like on WhosHere? The way you approach him/her can decide your success. Follow these tips to get friendly and get intimate.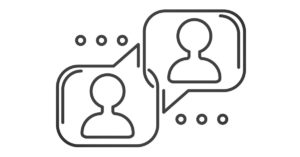 Be Interesting: Talk about common interests like music, favorite hangout, movies, food, etc.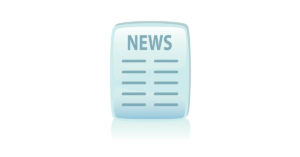 Share News: Talk about current happenings in your area—events, shopping, fashion, etc.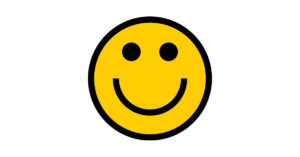 Be Casual: Don't take yourself too seriously—stay casual and fun in your chats.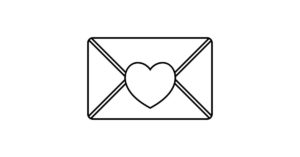 Be Nice: Don't use WhosHere's built-in anonymity to be rude or annoy people.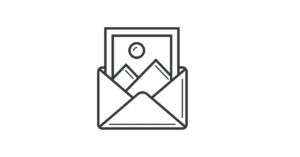 Send Stickers: Buy and send WhosHere stickers to tell them how much you care.
So, are you ready to start a fire? Go ahead. Send a message to the person(s) you always wanted to chat with. Get those sparks flying!